High-Point Photography


Ryan Oropeza has over 23 years of experience in riding and coaching. Ryan became a professional after obtaining his degrees from UC Davis where he received a B.A. in Psychology and a B.S. in Biotechnology with an emphasis in Animal Science. While obtaining his dual degrees he worked as a barn supervisor and mentor instructor for the UC Davis Equestrian Center. In 2007 he took on his newest role as coach to the UC Davis equestrian team while fully maintaining his cliental. His training methods are influenced by well respected professionals which represent an eclectic mix from all avenues of the horse world from jumping to eventing and dressage. His programs are catered specifically to the horse and rider`s abilities. Each horse and rider is trained on an individual basis at a pace that is comfortable and most conducive to their inherent growth, and most importantly safety and horsemanship always come first.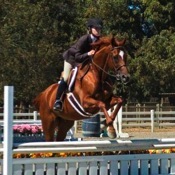 Petra J. began riding as a child in her native Slovakia, Europe. She trained with a renowned European FEI rider and DVM in one. His passion for horses, excellent work ethic, and good old horsemanship sense were things Petra admired the most about him. She got to be a part of his ever growing equestrian business and learned the ropes of the European horse industry early on. She began her junior career by showing horses in the jumper divisions. She spent countless hours in the barn while helping with stable management, riding problem horses, stallions, preparing green horses for inspections, and sales auctions. After her relocation to California, she competed with green, problem, and seasoned horses in multiple hunter, jumper, medal classes with tremendous success. She continues in collecting new knowledge and valuable experience while training, and schooling horses for A-circuit trainers in Northern California. In addition, she manages clients` horses with great results and holds B.S Degree in International Business and Marketing.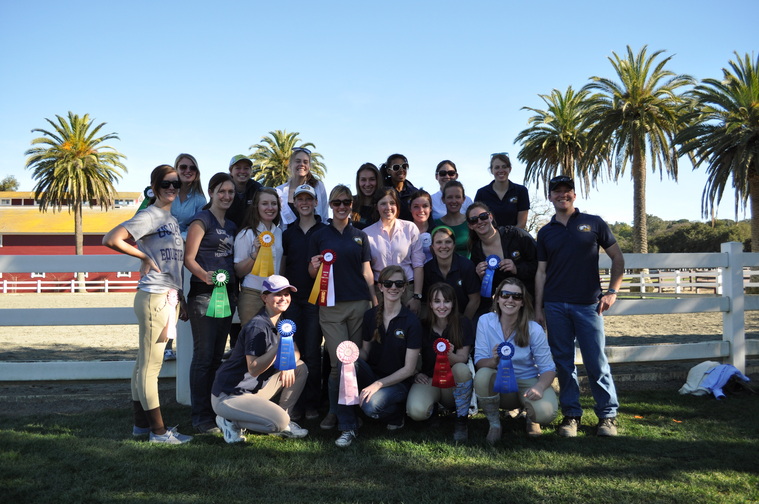 UCD Equestrian teams consist of Hunter/Jumper, Eventing, Dressage and Western teams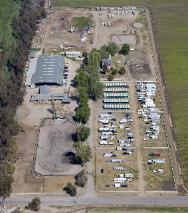 The Historic Nelson Ranch, owned by Brenda Cedarblade, offers one of the nicest horse boarding stables, stalls and horse training in the Northern Sacramento California area with year round horse shows and horse events. This year we have SAHJA- Sacramento Area Hunter Jumper Association and AQHA approval for our All Breed horse show. The horse trainers at the Historic Nelson Ranch offer horse training and English and Western Horse Back Riding Lessons. We have quality quarter horses and paint horses for sale. We are close to Davis in Yolo County, West Sacramento and Sacramento region. Davis is just 8 miles away. Sacramento is 7 miles away. The location of the ranch is cetral for horse boarding and riding in the Sacramento Area. We are proud to offer AQHA - American Quarter Horse Association and APHA American Paint Horse Association shows and events. The Historic Nelson Ranch also offers Clinicians and horse trainers from around the world as well as Sacramento area have been here. There is plenty of room for riders with 5 riding arenas, horse stalls, paddocks and multiple wash racks and turnout areas for horses.